Enter our site and imagine the fun you can have creating your own custom jumps or purchase one of ours. We will customize heights, colors, theme and style. Let your imagination run wild and make your horse show stand out from the crowd. Choose from our quality equestrian walls, jumps, gates, standards, pedestals, brush boxes, coops, roll backs and flower boxes.

*****Jumps for lease to local shows*****

******UPS ground shipping available*****

Call for more details located in the Poconos Pa. Phone 570-807-7412

Saylorsburg Pa.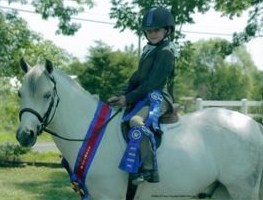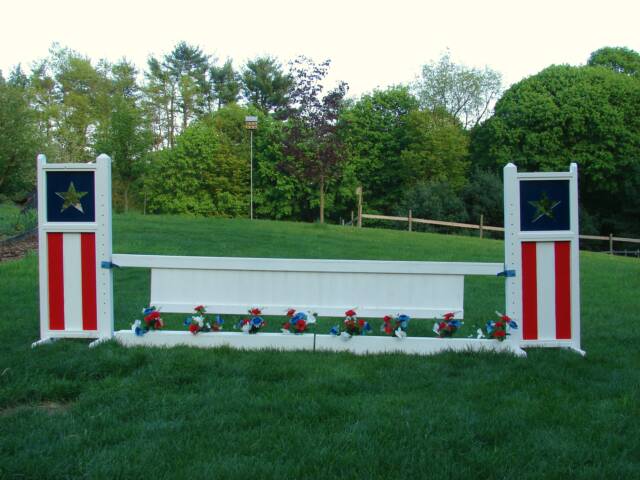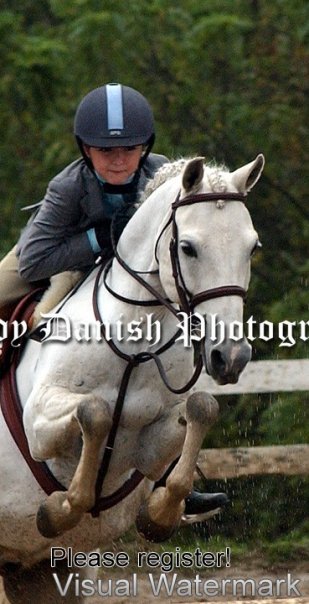 New!!! Tack Trunks Cabinets Brush Boxes

Tool Caddies