4' Standards plain $80.00

5' Standard plain $90.00

Wing wall standards coming soon. Waiting for the paint to dry.



Horse jump pedestals Flower Box 5 foot high,  pressure treated wood $275.00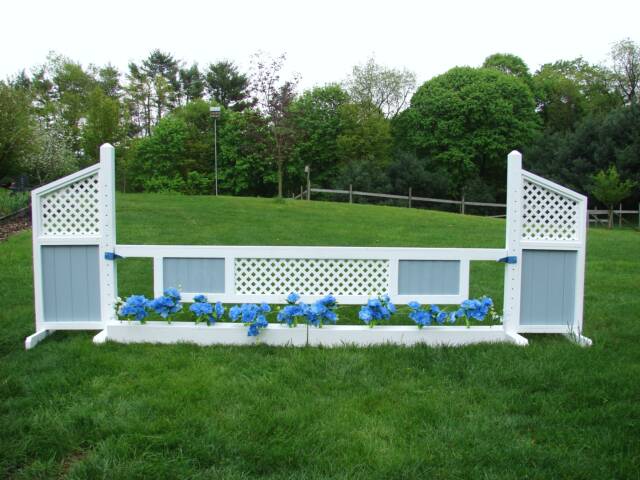 Standards with wing wall $275.00

Lattice gate $100.00

Flower Boxes $35.00 each

Flowers 8 for $10.00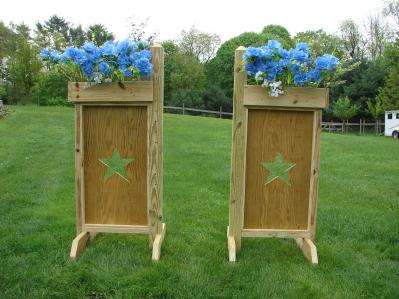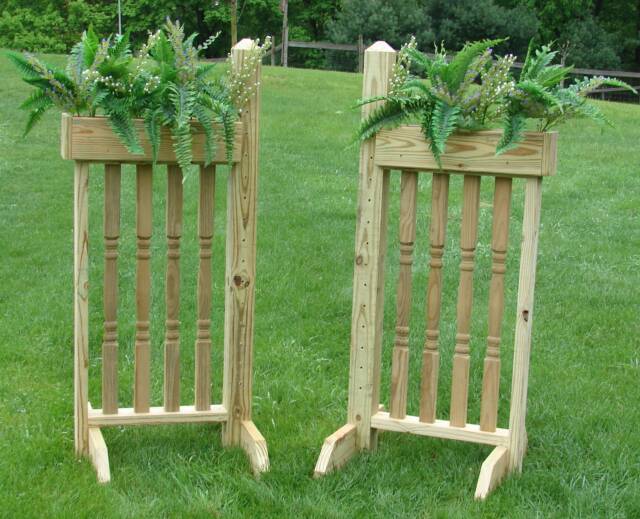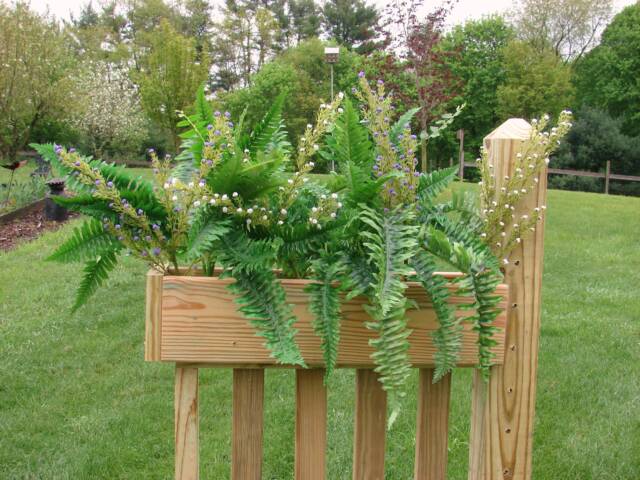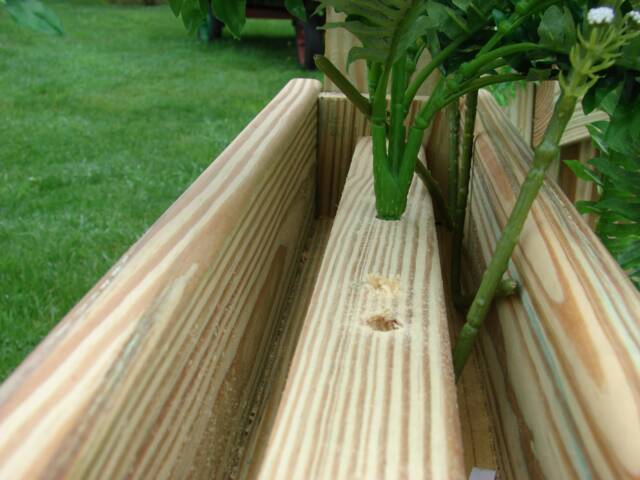 The inside of the flower box has a strip of pressure treated wood with 6 predrilled holes to hold flowers in place.







Little White Lies Farm

Custom Equestrian Hunter Jumps




Plain 5' standards $90.00

Plain 4' standards $80.00

pressure treated or painted